Back To Nature Experience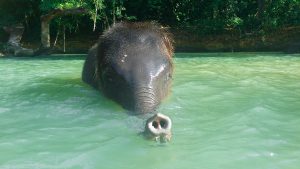 The elephants in KECV are all local elephant. Each of the elephants has different daily schedule. A safe and new home is given for the rescued elephants. KECV ensures the support and survival of current 18 elephants living in harmony with nature and community. 
Read More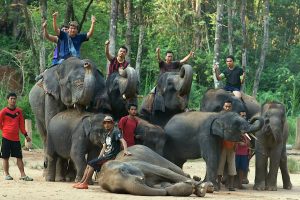 We have 16 mahouts at KECV. Mahouts are handlers or keepers. 6 of our experienced mahouts are specially brought in from Thailand, and the rest 12 are local keepers. 
Read More